A leading manufacturer and importer which started an online shop dedicated to social and environmental responsible products. The company made it compulsory for all its suppliers in Asia and in Europe to be FSC-certified.
In 2021 they sold 100,000 pieces of furniture from FSC-certified wood: this accounts for over 85% of their product range. They also have a FSC policy and challenging aim by 2025 when it comes to packaging, hang tags, advertising materials.
The company exhausts all possibilities of FSC trademark and they communicate actively about the FSC message in campaigns like FSC Forest Week, on social media, in their B2C webshop and so on. All articles that are visibly labelled with an attractive stainless steel label and FSC logo printed on hangtags, in instructions, on color labels or on shipping mark are promoted in catalogs and brochures, on websites, e.g. in online-shop, or on business stationery.
T&S Home & Living GmbH is a leading manufacturer and importer of innovative quality furniture for indoor (dining furniture, small furniture), outdoor (garden furniture, balcony furniture) and smart furniture (side furniture) use.
T&S combine flexible, individual and exclusive contract manufacturing (goods produced to order) with efficient, cost-effective logistical advantages, highest quality standards and FSC certification.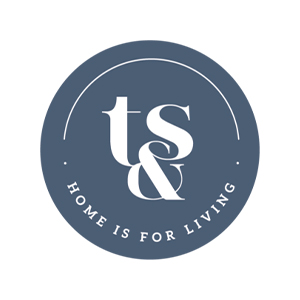 Germany
2022 FSC® Commitment Award
FSC-C149343
Brokers/traders without physical possession