November 25TH 2021 – 10:30 CET
FSC celebrates
sustainable furniture

.
We're looking for sustainable furniture champions.
The FSC® Furniture Awards is a competition organized by the Forest Stewardship Council® to recognize the commitment of FSC-certified companies in the indoor and outdoor furniture categories.
From our home planet. To our
houses and offices

.

The 2021 FSC Furniture Awards aim to identify and reward FSC-certified companies that have their headquarters in Austria, Bosnia and Herzegovina, Croatia, Czech Republic, Germany, Italy, Poland, San Marino, Serbia, Slovenia, United Kingdom and have product groups W12 (indoor furniture) or W13.1 (garden furniture), or W13.7 (other outdoor furniture and garden products) within the scope of their certificate and have produced and sold with an FSC claim at least one FSC-certified wooden indoor or outdoor furniture product during the last three years.

Download the guidelines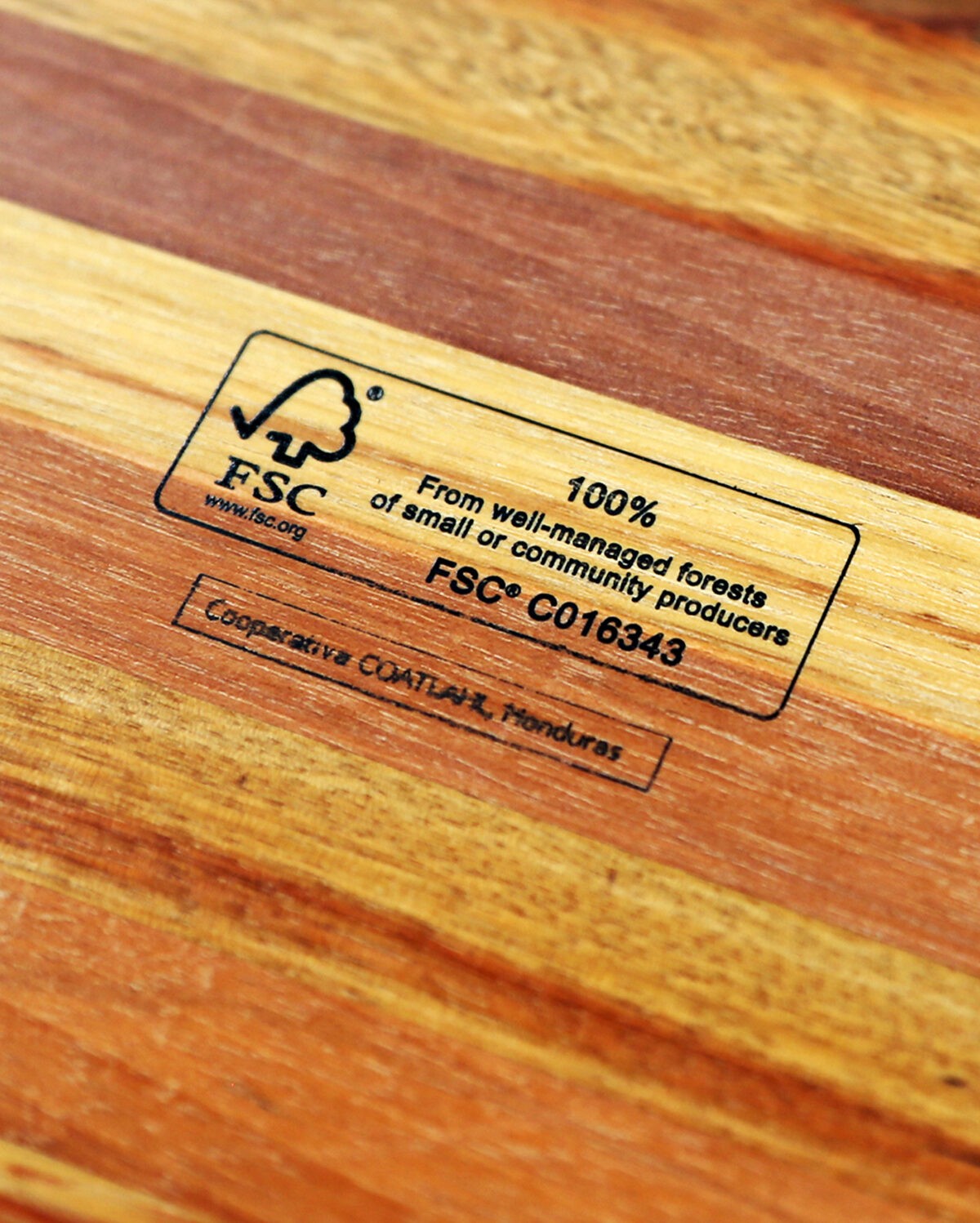 FSC certification can raise a furniture company's credibility across the supply chain.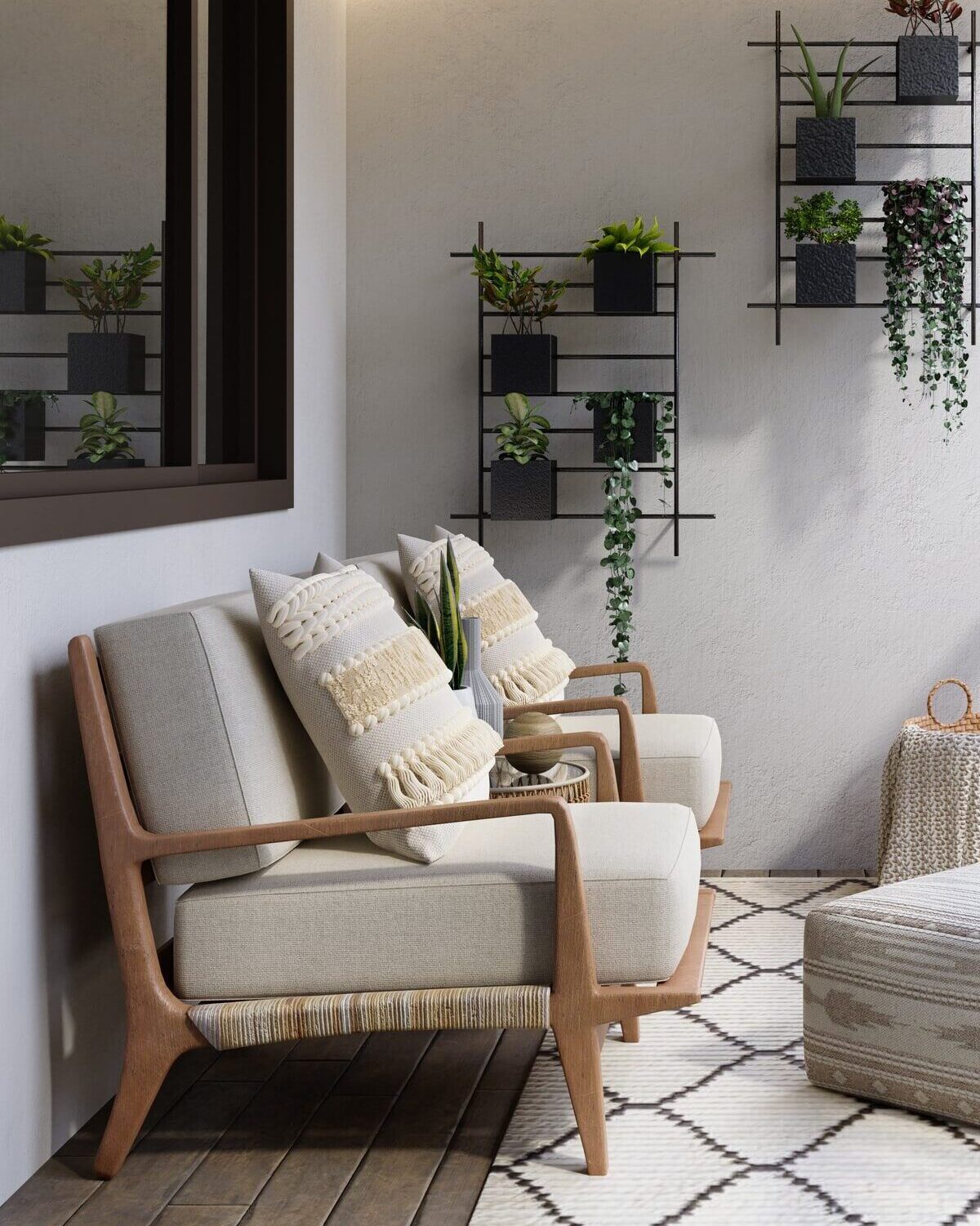 When good design meets
sustainability

.

All participants can compete for one of the 7 competition categories (Home-Living, Home-Office, Office furniture, Retail furniture, Public spaces furniture, Outdoor furniture for home, Outdoor furniture for public spaces), and optionally, for a special mention.

Participation is free of charge. The deadline for submissions is October 14th, 2021 12 AM CET.
The FSC label is a powerful tool that can help furniture companies to communicate their commitment to sustainable forest management.