The award goes to a Polish company with over 40 years' tradition of furniture production, whose products can be bought in 27 European countries. They became FSC certificate holder only 2 years ago, in March 2020. Since then they have recorded an immense growth of FSC-certified products, increasing the share of FSC-certified products in their turnover almost six times in 2021 in comparison to 2020, making it the majority of their sales. They also doubled their offer of FSC-certified products in this period, which now amounts to 110 types of furniture.
These numbers demonstrate a real commitment to responsible sourcing of wood materials, which is backed by the company's strict FSC-only procurement policy. Their use of FSC-certified products is not limited only to furniture, but extends to packaging, labels and assembly instructions. It shows that they aim at offering their clients furniture which is not only beautiful and functional, but also responsibly manufactured.
For over 40 years, we have been creating unique collections of furniture that proudly and proudly present the most important values ​​of industrial design – functionality, durability and aesthetics.
As one of the leading furniture manufacturers in Poland, we are aware of our responsibility. This awareness motivates us and makes us approach our work very rationally and honestly. We believe that real quality is not only an excellent design – it is also the passion and dedication of employees, whose daily work in the long term ultimately ensures comfortable living conditions in the homes of thousands of Polish families.
In line with our philosophy, from year to year we dare to aim higher and achieve new goals.
This approach – full of dedication and commitment – has allowed us to develop responsible and sustainable development over many decades of operation. We believe that thanks to the persistent following of our values, the furniture we produce will serve you for years.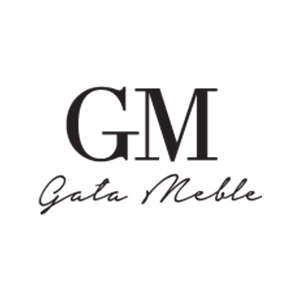 Poland
2022 FSC® Commitment Award
FSC-C155949
Brokers/traders with physical possession, Secondary processor